Wrestling Menu 17-18
---
---
College Results 2017-2018 (Dean Beers)
High School Dual Meet Results 2017-18
Milestones
Coach V's Rankings AAA
1/8/18
All Time PIAA and NCAA Champions

Advertise on this site at low costs.
Check out the ad rates.....Here

E-Mail: Tom Elling
January 17, 2018


Website Stats
(Counter started 11/20/16)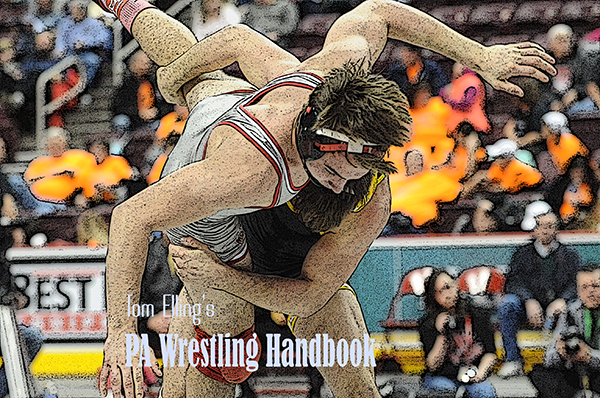 Tom Elling's PA Wrestling Handbook 2017-2018

Order now.. become an instant PA wrestling expert.
Information that you cannot get elsewhere..
takes 4 months to compile it all.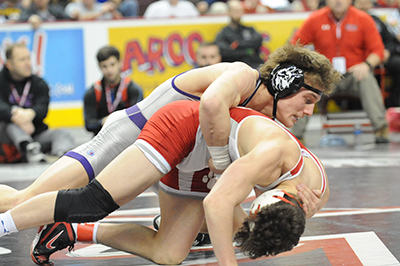 Trent Hidlay driving force for Mifflin County

Series 7 of Legends of PA Wrestling Sports Cards Collect this and all of the previous Sets. The great names in PA Wrestling are honored in the card sets.

Checklist Series 1 thru 7

Special Penn State Set

Special Lock Haven Set
Wrestling Menu 17-18
---
---

Historical Wrestling Photos (new)
Open Dates for 2017-18
Also coaching openings
PIAA Wrestling Ticket Exchange
Pennsylvania Wrestling Tournaments
17-18

Mark Dugan's OTM Rankings
(AA only) Updated 1/15/18

Dan Gable International Museum
National Wrestling Hall of Fame website

Nomination Form for Pennsylvania Lifetime Service to Wrestling - PA Chapter - National Wrestling Hall of Fame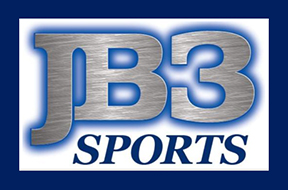 National Wrestling Hall of Fame
PIAA Wrestling

Penn State Wrestling Notes (P. Donghia)