Wrestling Menu 12-13
---
---
Milestones
All Time PIAA and NCAA Champions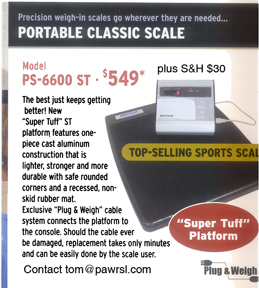 WJPA - High School Wrestling (updated)

Advertise on this site at low costs.
Check out the ad rates.....Here
Rankings
PennsylvaniaWrestling Rankings
Football Fans, check out Pennsylvania Football News

Updated: May 19, 2013

PWCA Convention October 25-26, 2013 featuring Cael Sanderson, Coleman Scott, Rob Koll and other top names. This year the convention will be in State College. Why wouldn't you go?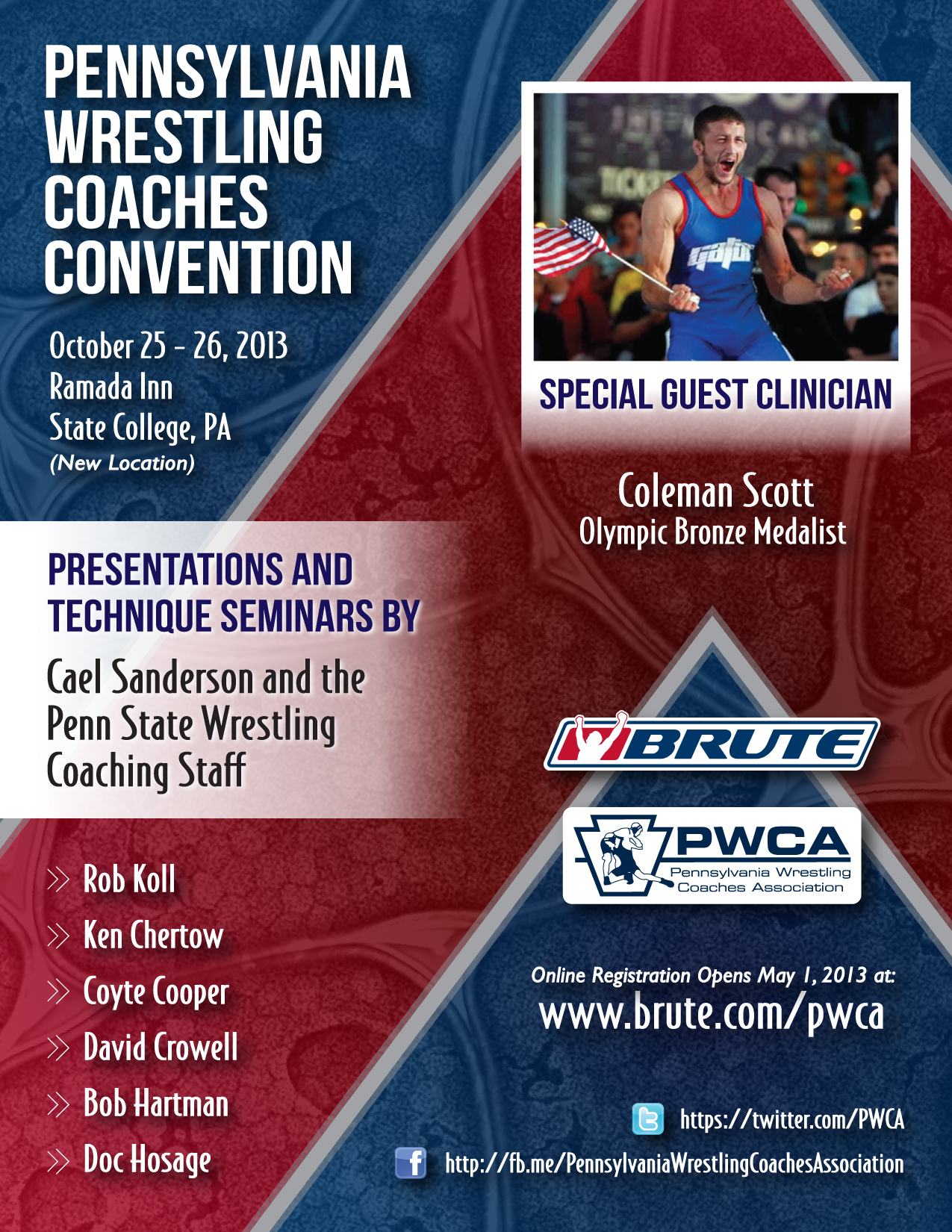 PWCA on facebook! And Twitter
@pwca#2012pwcaconvention


The Wrestling Drill Book
by Bill Welker
Wrestling Menu 12-13
---
---

Click the Brute Icon above for the best in wrestling equipment.
Open Dates for 2013-14
Also coaching .openings
On site and at
PIAA Wrestling Ticket Exchange
Pennsylvania Wrestling Tournaments
12-13
Terry Fike's Eastern Wrestling (College) Blog
Dan Gable International Museum
Series 7 of Legends of PA Wrestling Sports Cards Collect this and all of the previous Sets. The great names in PA Wrestling are honored in the card sets.
Checklist Series 1 thru 7
Special Penn State Set
Special Lock Haven Set

National Wrestling Hall of Fame website

Nomination Form for Pennsylvania Lifetime Service to Wrestling - PA Chapter - National Wrestling Hall of Fame

PIAA Wrestling
National Wrestling Hall of Fame