Wrestling Menu 13-14
---
---
All Time PIAA and NCAA Champions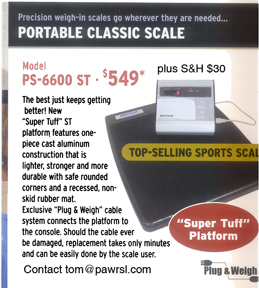 WJPA - High School Wrestling (updated)

Advertise on this site at low costs.
Check out the ad rates.....Here
Rankings
Football Fans, check out Pennsylvania Football News

Updated: March 10, 2014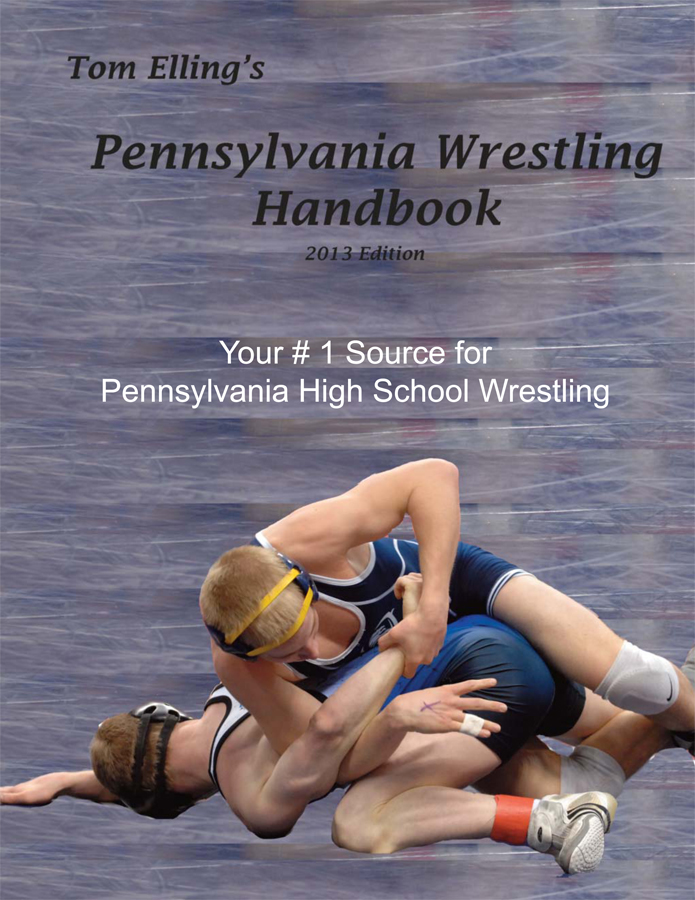 Just one (1) left - order today!
A Wrestling MUST - Tom Elling's 2013-2014 Wrestling Handbook.
The tool EVERY head coach, every media member,
every tournament director and every true fan needs.
All returnees (listed by school) and their place finish , record and
wt class. Every PIAA placer from 1938-2013 by last name and also by
school. PJW collated results and MUCH more.
Order via paypal. Also New Tom's Nationals High School Report.
Every State's State Champion placers and the TOP returning wrestlers.
Books will be mailed within three days of receiving the order.
Postal Order Form (if you don't use paypal)



The Wrestling Drill Book
by Bill Welker

Wrestling Menu 13-14
---
---

Click the Brute Icon above for the best in wrestling equipment.
Open Dates for 2013-14
Also coaching openings
On site and at
PIAA Wrestling Ticket Exchange
Pennsylvania Wrestling Tournaments
13-14
Terry Fike's Eastern Wrestling (College) Blog
Dan Gable International Museum
National Wrestling Hall of Fame website

Nomination Form for Pennsylvania Lifetime Service to Wrestling - PA Chapter - National Wrestling Hall of Fame
PIAA Wrestling
National Wrestling Hall of Fame
Series 7 of Legends of PA Wrestling Sports Cards Collect this and all of the previous Sets. The great names in PA Wrestling are honored in the card sets.
Checklist Series 1 thru 7
Special Penn State Set
Special Lock Haven Set
West Virginia High School Wrestling